MBBS, FRANZCP
Consultant Psychiatrist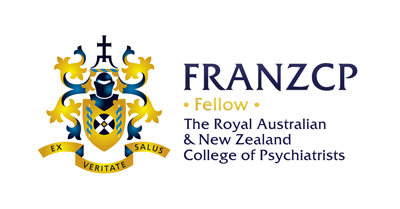 Karryn is a psychiatrist with more than thirty years experience working in public and private mental health settings. She obtained her medical degree from the University of Sydney and completed her training at Royal North Shore Hospital and Community Services.
Karryn has worked in private practice since 1998. Her areas of interest are psychotherapy and perinatal psychiatry. Since 2006 she has been a member of the Section of Perinatal and Infant Psychiatry, a professional development forum for psychiatrists.
In 2013 Karryn was appointed as a Hearing Member for the Medical Council of NSW and is involved in the Council's Health Program for impaired medical practitioners.
Currently Karryn is accepting referrals for perinatal and psychotherapy patients.