MBBS, FRANZCP
Consultant Psychiatrist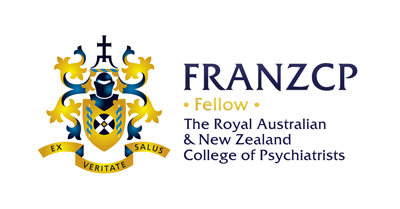 Dr Bradley is Not Accepting New Referrals
Robyn studied medicine at Sydney University, then worked in hospitals in Australia, London and Edinburgh in the UK.
She now works in private practice and was previously the Acting Director of Ryde Community Mental Health. Robyn was a Senior Staff Specialist in the Northern Area working in Community Mental Health and she was also a supervisor of trainee psychiatrists and tutor to medical students through the Northern Clinical School, University of Sydney. She currently provides Outreach Specialist Services to Coffs Habour through the Rural Doctors Network and the psychiatric service to the Aboriginal Medical Service in Coffs Harbour.
Robyn has been a member of the Interest Group for Refugees and Asylum Seekers for the College of Psychiatry NSW Branch and provides voluntary assessments and care for some refugees.
Her interests are general adult psychiatry, mood disorders, schizophrenia and bipolar disorders, psychotherapy, anxiety, disorders related to drug and alcohol addictions and disorders in pregnancy and post partum.