MBBS, FRANZCP
Consultant Psychiatrist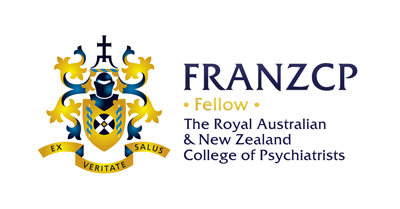 Robyn is an experienced general psychiatrist who treats adults with mood and anxiety disorders. She also has an interest in post natal depression and Psychiatry of the Old Aged.
She is skilled in the use of the full range of psychiatric medications, when appropriate. She sees patients for short and longer term therapy and is able to use cognitive behavioral and psychotherapeutic techniques.
Robyn has also worked as a psychogeriatrician in the public sector.