MBChB, FRANZCP
Consultant Psychiatrist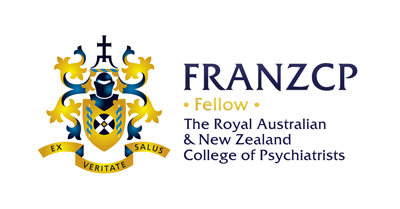 Sergiu is a member of the Royal Australian and New Zealand College of Psychiatrists with more than 15 years of experience in Psychiatry.
He worked extensively with the Sydney Local Health District in a variety of clinical positions at Royal Prince Alfred and Concord hospitals and community clinics managing adult and elderly patients with a broad range of psycho-pathological conditions. He has worked in private practice at Sydney Clinic, Bronte and St John of God Medical Centre and Hospital, North Richmond and in tele-psychiatry.
Sergiu favours a "whole of person approach" and provides consultation, formulation, treatment planning and interventions using evidence based biopsychosocial, pharmacotherapeutic and psychotherapeutic modalities. He works jointly with patients to identify and strengthen areas of mental health vulnerability and his interventions are also directed towards improving the quality of general living and interpersonal, academic and occupational functioning.
Sergiu's interests in General Psychiatry are in the areas of depression, bipolar disorders, anxiety disorders, trauma-related disorders/PTSD, ADHD, psychotic disorders, work-related stress and Drug & Alcohol disorders and others.
In addition to General Psychiatry, Sergiu has interests in Forensic and Medico-Legal Psychiatry and he holds a certificate of advanced training in that area. He can provide WorkCover consultations and has experience in medico-legal and forensic report writing.