MMBS, FRANZCP
Member of the Faculty of Child and Adolescent Psychiatrists
Consultant Psychiatrist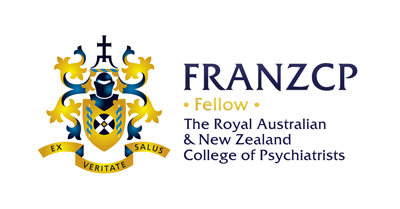 Susan is a psychiatrist with more than 30 years experience working in public and private psychiatry. She studied medicine at Sydney University and completed her psychiatry training at St George Hospital and Rivendell Child and Adolescent Unit.
Susan's areas of interest include the treatment of mood and anxiety disorders, psychotic disorders and psychotherapy. She has a particular interest in working with prenatal and postnatal disorders and sees mothers with their babies.
Susan has been involved in work with the Medical Council of NSW for many years and enjoys working with medical practitioners with mental health issues.
Susan uses a range of treatment modalities including use of psychiatric medications, when appropriate, and short and longer term therapy with the use of psychotherapeutic techniques and cognitive and mindfulness based therapies. She takes an holistic approach to treatment. Susan considers the client within their family and social settings.